The

Leader

in UAV Magnetometor Surveys for Well-Finding
Helping developers locate abandoned oil and gas wells quicker and more accurately so they can build with confidence
Fast

and

accurate

well-finding surveys
UAV Exploration Inc. is the geophysical services provider that pioneered Unmanned Aerial Vehicle (UAV) Magnetic Surveying for well-locating. We combine the latest in lightweight magnetic sensor technology, highly specialized aerial platforms and expert-level flight operations to produce the highest quality unmanned aeromagnetic surveys available.
Technology that makes well-finding
faster than ever
Until recent advances in drone and lightweight magnetometer technology, large-scale well surveys simply weren't feasible. And certainly not scalable. Now, with the expertise to combine these two technologies, it's both feasible and scalable.
Our drone-based magnetic surveys make traditional ground-based surveys a thing of the past.
First company to offer drone-magnetic surveying for well-locating
Years since our first mag survey
Satisfied clients nationwide and counting
UAV-Mag Survey missions flown
Just a few of our

client success stories
UAV Exploration has performed thousands of acres of P&A well locating surveys for our company. Throughout our time working with them they have delivered as promised, on time and on budget. I would highly recommend them to any company looking for a turn-key solution for locating P&A wells on a large scale.
Our construction project was forced to be put on hold due to the discovery of an abandoned gas well and the risk associated with the possibility of additional gas wells being present within the site. UAVEX was able to mobilize on short notice, survey our entire site, and locate several unknown wells the same day. We excavated where they put a flag and uncovered the first well-casing in less than 5 minutes. Thanks to UAVEX, we were able to quickly put our project back on track.
UAV Exploration did a great job for us. We had the challenge of not knowing where some of the historically plugged wells in our storage fields are located and as a result, we were not able to implement the monitoring activities required by code to establish functional integrity of the storage fields and facilities. With UAV Exploration's services, we were able to locate these wells, ground verify them and were also able to sniff for gas around the well locations and record other relevant data. This was a big milestone for our data gathering and verification effort. I recommend UAV Exploration for whoever will need similar services.
We have routinely relied on UAV Exploration's expertise in drone-based magnetic surveying as part of our due diligence process. As a subsurface storage company, undocumented orphan and abandoned wells pose a serious concern to our operations as well as to the landowners with whom we partner. We have employed UAV Exploration for surveys in a wide range of environments and terrains, all of which have resulted in exceptional work products. Their data collection, processing and ground-truthing techniques have given our team the utmost confidence in the results. We have even used their work to validate results of other companies in the geophysical surveying industry which resulted in UAV identifying an undocumented orphan well that another aerial magnetic survey company had missed.
Trusted by

These Companies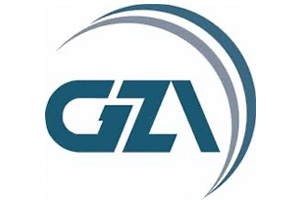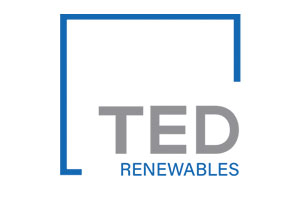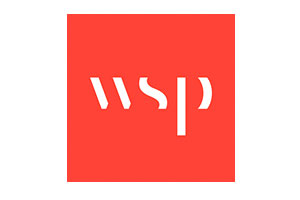 Check out

the latest

from UAV Exploration
The Railroad Commission of Texas is the authority for all things oil and gas in the state, including the efforts to minimize abandoned and leaking oil and gas wells. Texas has developed the Oil & Gas Regulation and Cleanup Fund (OGRC) to allow the Railroad Commission to plug abandoned oil and gas wells and clean-up
The Bureau of Land Management hosted a webinar in January 2022 focused on addressing the Federal Orphaned Wells Program.   A recorded version of the webinar is available here.   UAV Exploration understands the increasing importance of locating and plugging abandoned oil and gas wells. As such, we want to provide the most relevant resources
A 2017 executive order mandated a plan to evaluate U.S. access to critical mineral resources, but the airborne magnetic survey maps that support this effort are sadly out of date. This high-resolution map of magnetic field variations measured over northwestern Minnesota shows many details of the 2.7- to 2.0-billion-year-old geology underlying the cover of glacial
Engage the
True Leaders

in UAV Magnetic Surveys

We recognize each abandoned well survey has unique requirements. Our goal is to provide a turn-key solution for our clients to ensure their specific project demands are met.